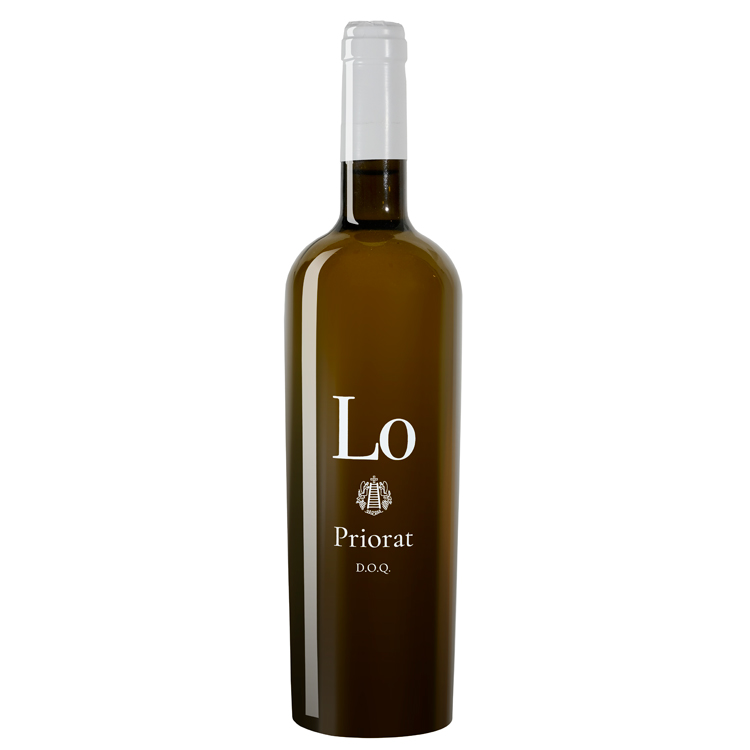 White wine made from the Garnacha Blanca, Macabeo, Pedro Ximenez and Subirat Parent varieties. Freshness, intensity of aromas, medium body and good acidity.
Red wine made with the classic Priorat varieties: Cariñena and Garnacha Tinta. A smooth and fresh wine, with intense aromas, medium body, good acidity and a long finish.

A wine made out of Carignan and Red Grenache, the classic coupage in Priorat, with medium maturation in french oak barrel that confers structure and complexity keeping its freshness.
A wine made exclusively with Carignan in our best vintages. It is the wine we give the longest maturing in barrel, that confer strength, complexity and structure.